With the four core values of Practical Space, Flawless Technology, Aesthetic Design and Relentless Commitment,
our housing brand DESIAN will strive to create better living environments.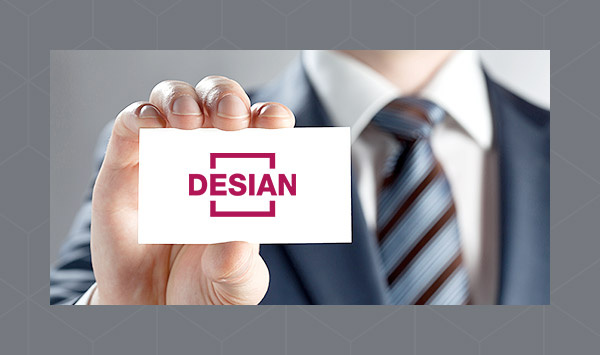 Featuring cozy and convenient spatial designs, futuristic yet comfortable comprehensive living environments and sophisticated interior & exterior designs, DESIAN is an apartment brand loved by people who seek both practicality and beauty in everyday living. Its delicate designs and optimal living solutions make DESIAN stand out from the pack. The brand slogan "Design, Detail, DESIAN" reflects the brand's volition to cater to all customer needs. With customer satisfaction as its number one priority, DESIAN will continue to move forward.
Representative Projects
Major Projects