TAEYOUNG E&C completed Korea's first privately-funded environment infrastructure project.
The company has since demonstrated its competence through diverse businesses.
By successfully completing an SOC project in a new field,
TAEYOUNG E&C received recognition for its reliability and business capability.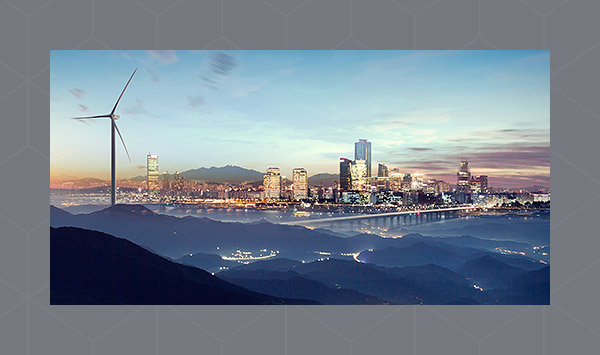 Our expertise and knowhow gained from constructing sewage treatment facilities have become new standards in the environment industry, with the company steadily gaining a strong foothold in the environment infrastructure market. Based on stable financing and superb technological prowess, TAEYOUNG E&C is contributing significantly to the expansion of infrastructure, including environmental facilities, roads, ports and railways.
Representative Projects
Major Projects
Environment
Industrial complex
Plant
Road
Railroad