From industry plants (e.g. tank terminals, silos, chemical plants and animal feed plants) to environmental and energy plants,
TAEYOUNG E&C has achieved great success, capitalizing on its experience in diverse business areas.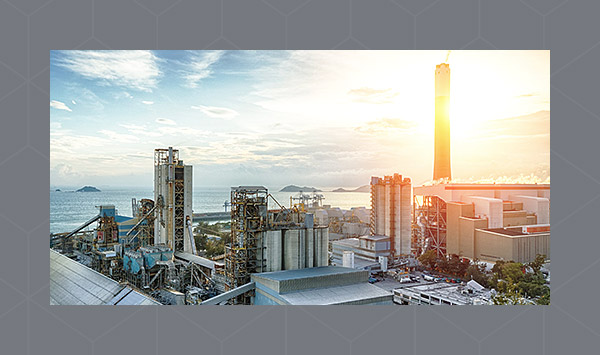 Having constructed mechanical biological treatment (MBT) plants to treat municipal waste, biogas plants to treat organic waste and automated waste collection systems, we have the best track record and capability in the environment, energy and plant market segments.

We are also actively pursuing the renewable energy business as our new growth engine. Even in the fields of large-scale energy plants (e.g. cogeneration power plants) and environmental & renewable energy plants, we have been developing our own exclusive and proprietary technologies. Going forward, building upon past experiences of success, TAEYOUNG E&C will strive to grow by advancing its businesses.
Representative Projects
Major Projects