The establishment of Korea's national foundation and its miraculous economic development.
At the heart of these historic feats stand TAEYOUNG E&C's 46-year tradition of solid construction capability and determination to meet life's challenges.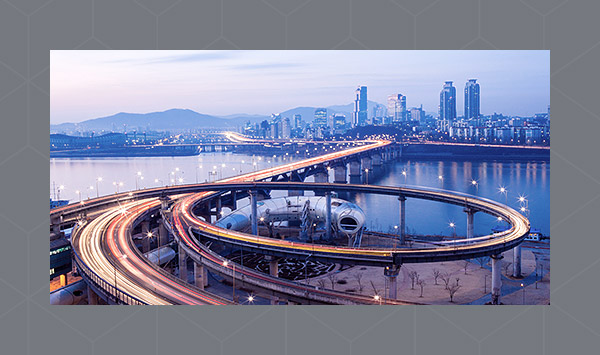 Through diverse civil engineering projects (e.g. highways, bridges, subways and infrastructure facilities for new cities), we have steadily contributed to the development of national infrastructure while being highly acclaimed for our exceptional expertise and knowhow. Our technological prowess and rich construction experience have served as the foundation that has allowed us to become an industry leader.
Representative Projects
Major Projects