eveloping national land plans, supplying healthy urban environments, expanding private-sector development.
At the heart of these endeavors to transform Korea lie TAEYOUNG E&C's innovative passion and determination to meet life's challenges.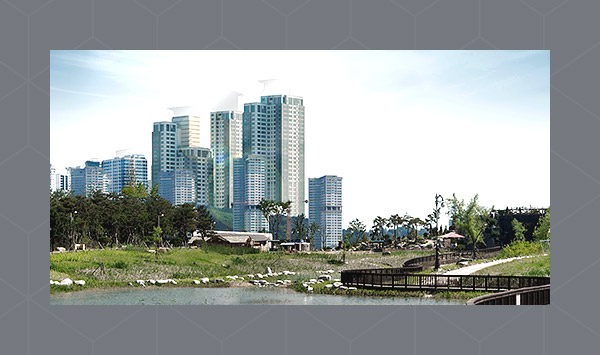 Through systematic and steady public-private partnerships with varying public partners, including the Korea Land and Housing Corporation (LH) and municipalities across the country, TAEYOUNG E&C is actively engaged in the formation of pleasant urban environments and the development of unique innovative spaces that offer diverse functions such as residential, non-residential, commercial, ecological and cultural uses. From a long-term perspective, we have been conducting proactive business analysis and the planning and marketing of products that reflect the needs of our clients while establishing close collaboration among departments. With these efforts, TAEYOUNG E&C is leading the growth of regional culture and suggesting a window for a more creative future.
Representative Projects
Major Projects